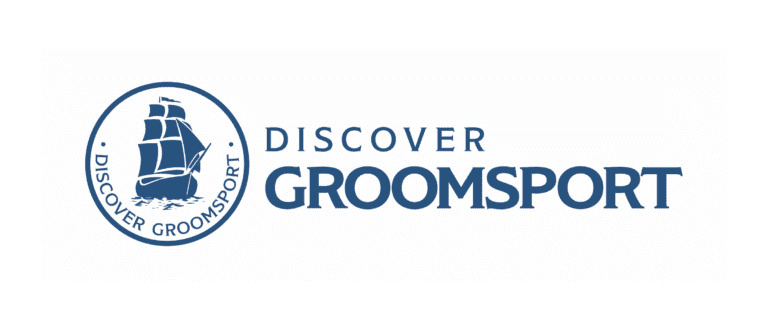 About Discover Groomsport
Discover Groomsport is run by a group of trustees whose backgrounds are from various roles. The trustees have in common their commitment to the well-being of Groomsport and will:
To celebrate and promote the advancement of the rich history and heritage of the village.
To help preserve Cockle Row Cottages and some of the other important heritage buildings in Groomsport and to contribute to making the village an attractive and safe place for residents and visitors.
To work to ensure that future plans and developments for Groomsport are consistent with its heritage and uniqueness.
To strengthen the local community of Groomsport by increasing community participation. 
The trustees are: Elaine Nixon (Chair), Peter Gibson (Secretary), David Martin (Treasurer), Liz Barron, Sharon Goldie, Rev David Irwin, Maureen Irwin, Geoff McKeown, Jim McMullan, Roy McWhinney and Audrey Thomas.
You can learn more about our trustees and their backgrounds by clicking here.
Christmas Lights Switch-On

Friday 1st December, 7:00 pm, The village will celebrate the start of the festive season by switching on its Christmas tree lights. At 7:00 pm, there will be short, child friendly service in the Parish Church. This is followed by the lights switch on at the tree outside of the Presbyterian Church. Then come along to the Parish Halls for tea, coffee and snacks. Santa's Grotto will be set up and all of the children can say 'hello' to Santa and his elves. Music will be by the Symington Memorial Silver Band, there will be entertainment for the children and the craic is free of charge.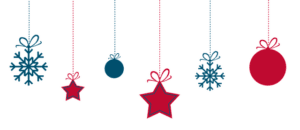 The constitution can be accessed
The membership form can be accessed